Jenny Beth's Journal: Don't abandon your team, Mr. President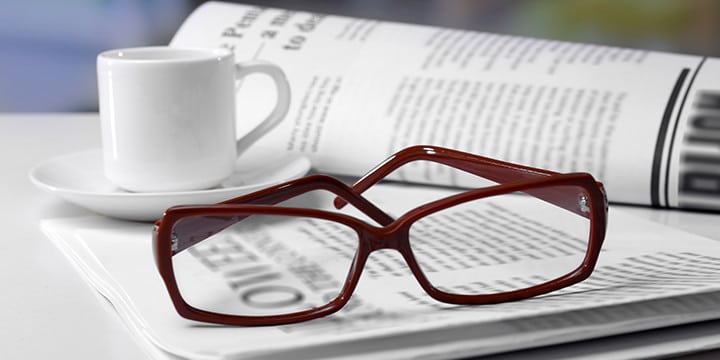 Tea Party Patriots Co-Founder Jenny Beth Martin in her latest column says President Donald J. Trump should remember the team — namely, the members of the House Freedom Caucus and their constituents – who stuck by the now-commander in chief when establishment Republicans abandoned him ahead of the general election – especially when it comes to ironing out Obamacare-repeal legislation.
The Hill has the full commentary:
In a Thursday morning tweet, President Trump said, "The Freedom Caucus will hurt the entire Republican agenda if they don't get on the team, & fast. We must fight them, & Dems, in 2018!"

That's a rather odd declaration from a president who came to office by successfully recasting the election contest as not one of Republicans versus Democrats, or even conservatives versus liberals, but instead as a contest of the Washington elites versus the rest of the country.

That is, Trump didn't win by leading the "Republican" team, and certainly not by leading the "Ryan" team (Ryan famously abandoned Trump a month before the election, while the rest of us doubled down to help then-candidate Trump) — Trump won by leading America's team. His coalition of victory wasn't confined to Republicans and Independents; he won significant numbers of votes from Democrats, particularly in the key battleground states, by promising to "drain the swamp."
Members of the House Freedom Caucus had legitimate concerns about the recently failed GOP Obamacare repeal bill and the president would do well to take those reservations to heart as lawmakers roll up their sleeves and take another shot a crafting repeal legislation that really truly gets rid of Obamacare once and for all. Click here to help Tea Party Patriots encourage members of the House Freedom Caucus to continue in their efforts to roll back Obamacare!
We have always said that, when politicians do the right thing, we'll be there to support them. In the first round of the Obamacare-repeal process, we didn't completely agree with President Trump on the policy. We do know that he truly wants to repeal Obamacare and we agree with him on that but the bill Speaker Ryan put forth kept in place many of the same elements from Obamacare that are driving up costs.
Even though we disagreed on that issue, it doesn't mean we are abandoning our support for President Trump. We are still proud to stand with the president to help him implement the agenda he laid out in the Contract with the American Voter.
Likewise, we're proud to stand with the House Freedom Caucus for their steadfastness in pushing to repeal the onerous regulations in Obamacare. If they continue to do the right thing, we'll continue to be there to support them. In the meantime, we are anxious to see how we can be a part of the discussions — with President Trump and the House Freedom Caucus — to truly, fully repeal Obamacare.
President Trump's willingness to roll up his sleeves and meet with our co-founder, Jenny Beth, recently to talk about Obamacare repeal is an encouraging sign as we continue to root for those who promised to make American great again. Click here to get involved and help Tea Party Patriots empower our leaders to follow through on their promises!