Jenny Beth's Journal: CNN botches its coverage of HHS Secretary Nominee Rep. Tom Price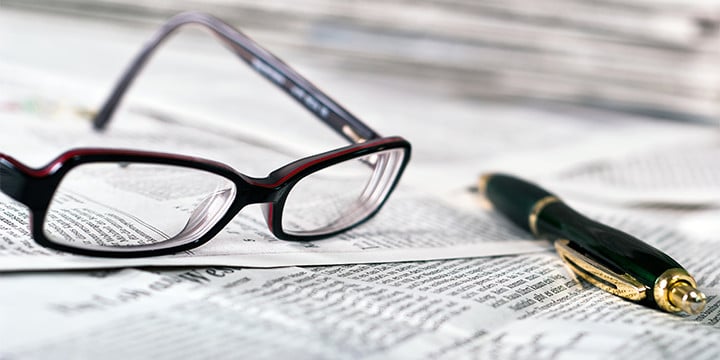 Tea Party Patriots Co-Founder Jenny Beth Martin in her latest column sets the record straight when it comes to the CNN report incorrectly maligning Health and Human Services Secretary Nominee Rep. Tom Price (R-Ga.) for less than $3,000 in medical-device-industry stocks the congressman wasn't even aware of prior to his pushing legislation that would have helped de-regulate the industry.
The Washington Times has the story:
Congressman Price did not know about his broker's decision to purchase the stock on March 17, 2016 until after Price had introduced his legislation on March 23. His broker informed him on April 4 of the March trade, and Price disclosed that in a filing on April 15, 11 days later, exactly as he was required to do.

Nor, contrary to CNN's implication, did Congressman Price wait to take up the issue until after he had purchased the stock. He's been working on it since at least September 21, 2015, when he sent a "Dear Colleague" letter to his fellow Members of Congress regarding the proposed CMS regulation.

(And, just for the record, the stock purchase was just above the "trivial" level – 26 shares, valued at $2,697.74. CNN would have us believe a Congressman would risk his reputation, and possibly his career, over legislative action that, even if it had doubled the value of the company's stock, would have netted him about three grand? Really?)
Botched mainstream-media "news" stories like this that grab for straws in an effort to discredit a qualified physician and congressman up for Health and Human Services secretary is harmful and wrong. Rep. Tom Price will make an excellent HHS secretary! Click here to help Tea Party Patriots encourage members of the Senate to confirm Rep. Tom Price (R—Ga.) as our next Health and Human Services secretary!