Jenny Beth's Journal: America deserves to know why former President Obama's IRS officials targeted tea-party groups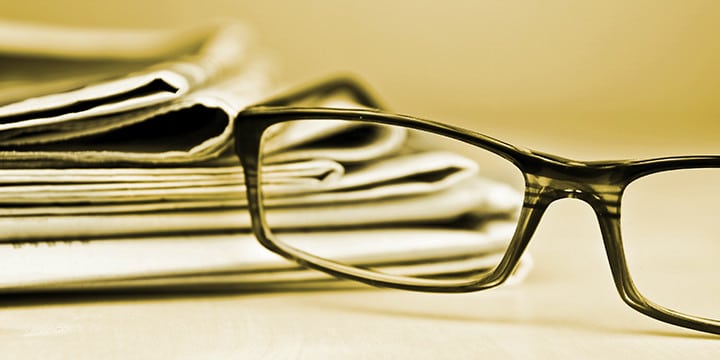 The former IRS officials at the center of the scandal that targeted Americans for their political beliefs are arguing, ahead of a Friday hearing in a federal class-action lawsuit brought against the agency, that their testimony be sealed out of fear their lives could be threatened if the testimony is made public – something the women should have considered before deciding to unfairly target Americans, Tea Party Patriots Co-Founder Jenny Beth Martin says in a recent column.
Let me say this clearly — threats like that are not acceptable. Law enforcement authorities should do all they can to keep Lerner and Paz safe, and to find and hold accountable those making the threats.

But that is no reason to seal their deposition testimony.

It is wrong, unfair, and unjust for Lerner and Paz to use such threats as an excuse to continue to avoid being held accountable for their actions against Tea Party Patriots, conservative groups across the country, and, frankly, every American.
Take it from someone who understands death threats but is undeterred by them! Jenny Beth's staff and family is routinely the object of unspeakable harassment but those threats don't keep her or those who work for her from spreading Tea Party Patriots' message of personal freedom, economic freedom and a debt-free future. Click here to get involved and help Tea Party Patriots hold our government leaders accountable for their wrongdoing!