Jenny Beth Martin: U.S. tax code 'an invitation for mischief'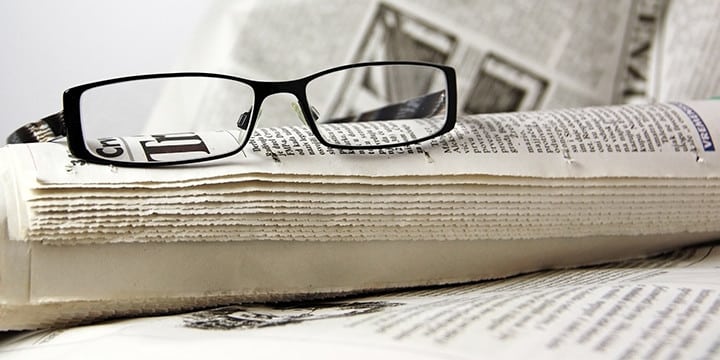 Another time-sucking and expensive round of tax filings have come and gone for American taxpayers. Meanwhile, our leaders in Washington, D.C. are doubtful meaningful tax reform will take place this legislative season even though the U.S. tax code for years has been used to target Americans for their political beliefs. Tea Party Patriots Co-Founder Jenny Beth Martin in her latest column weighs in on our broken tax system.
The Washington Times has the commentary:
Besides the tax code's sheer volume, another daunting aspect for taxpayers is its complexity. The intentionally abstruse and technical language of the tax code makes it inaccessible to most Americans. It is troubling, of course, that we are legally required to obey a regulatory code that most of us cannot even comprehend.

One of the pernicious side effects of the tax code's complexity is that it is an invitation for mischief. Consider, for example, how the IRS agents were able to use the impossible-to-understand tax code as a political weapon for years to harass and target conservatives.

When IRS Commissioner John Koskinen, former IRS official Lois Lerner, and other bureaucrats from the agency have testified before Congress about the agency's abusive and unconstitutional unequal treatment of American citizens, they have routinely blamed the tax code itself. IRS officials to this day maintain – laughably and absurdly – that the unprecedented targeting of conservatives was the result of the tax code's ambiguities and lack of clarity regarding tax-exempt organizations. What more proof could we possibly need that the tax code is badly in need of reform?
It's time to implement a tax code that works for the American taxpayer. Click here to help Tea Party Patriots push for a tax code that is simpler, flatter and fairer!