Jenny Beth Martin: Trump administration takes 'its boldest step yet' with tax-cut plan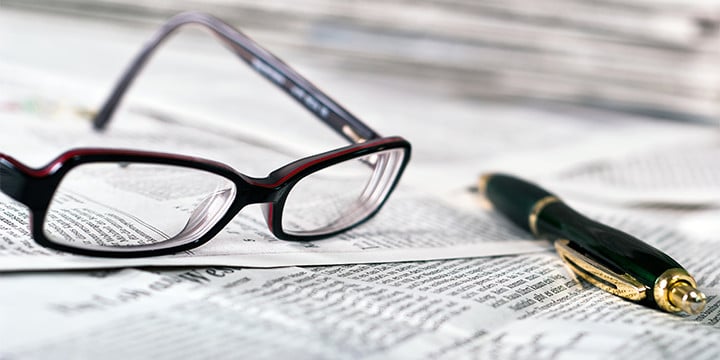 Tea Party Patriots Co-Founder Jenny Beth Martin in her latest column says President Donald J. Trump's recently released tax-cut plan is his administration's 'boldest step yet' as it will grease the wheels on what has for years been an otherwise sluggish economy.
Wednesday, the Trump administration delivered a two-fer: On the one hand, it took its boldest step yet in its quest to drain the swamp that is Washington, D.C., while on the other hand it played its strongest card in its effort to jump-start the kind of economic boom that would extend the benefits of the anemic Obama "recovery" beyond the bicoastal elites by fueling the kind of economic growth the nation has not seen since the Reagan years.

Trump's proposed reforms would vastly simplify the system by wiping out all but the charitable contribution and mortgage interest deductions in exchange for dramatic lowering of personal and corporate income tax rates. This would represent a massive tax cut that would likely spur a huge boost in economic growth and job creation, while simultaneously leaving more money in taxpayers' wallets.

On the individual side, the code would shrink the number of different tax brackets from seven to three – set at 10 percent, 25 percent, and 35 percent. The reform would repeal ObamaCare's 3.8 percent tax on investment income, and would repeal the Alternative Minimum Tax and the Estate Tax (AKA the Death Tax). The reform would eliminate itemized deductions other than the charitable contribution and mortgage interest deductions, and would double the standard deduction.
We have to hand it to our commander in chief — he made promises during the campaign trail and he's working hard to deliver on those promises. The ball is in Congress' court now. Click here to help Tea Party Patriots urge our lawmakers to adopt commonsense tax polices that create a simpler, flatter, fairer tax code!