Jenny Beth Martin talks IRS, Obama's internet giveaway with Daily Signal's Genevieve Wood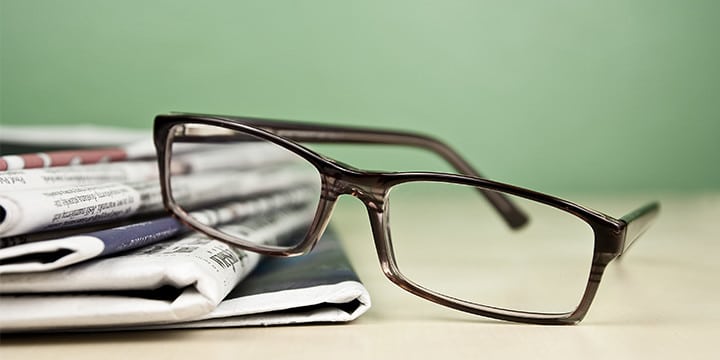 Tea Party Patriots Co-Founder Jenny Beth Martin recently sat down with Daily Signal Senior Contributor Genevieve Wood to discuss Congress' pending vote on whether to impeach President Obama's corrupt IRS Commissioner John Koskinen as well as to discuss President Obama's plan in the coming weeks to hand over regulatory control of the internet.
"Part of the reason [Commissioner Koskinen] needs to be impeached is because he misled Congress and he lied to Congress," says Jenny Beth.
The commissioner took the reins at the scandal-ridden agency in the wake of news the agency was targeting Americans for their political beliefs but, instead of cleaning up the agency, he's arguably left it more of a wreck than when he started his lead role.
"Under [Koskinen's watch – he was appointed specifically to restore public confidence in the IRS. That has not happened and, under his watch, emails related to the targeting – evidence of what happened that led up to the targeting of tea-party groups and other groups – were destroyed," says Jenny Beth.
Commissioner Koskinen apparently ignored a subpoena demanding backup tapes of agency emails that could have shed light and held officials involved in the harassment accountable.
"Hundreds of tapes of backup emails were destroyed and they were under subpoena and they were also under IRS investigation. They're gone now and likely we'll never know exactly what happened inside the IRS while the targeting was going on," adds Jenny Beth.
President Obama's seemingly ambivalent approach to what goes on at the IRS may soon carry over to U.S. internet policy, as the president in October plans to cede control of our internet to a global regulatory body – a move that could place free-speech restrictions on U.S. internet and give other nations the ability to tax the internet.
"We have free speech in this country – at least theoretically, when the IRS is not involved – and we don't want countries like Iran or China or Russia – we don't want those countries to turn around and have control over what can be posted on the internet, what domain names are allowed," says Martin.
See below to watch the full interview: