Jenny Beth Martin: Spending bill should appease President Trump, NOT Democrat Sen. Chuck Schumer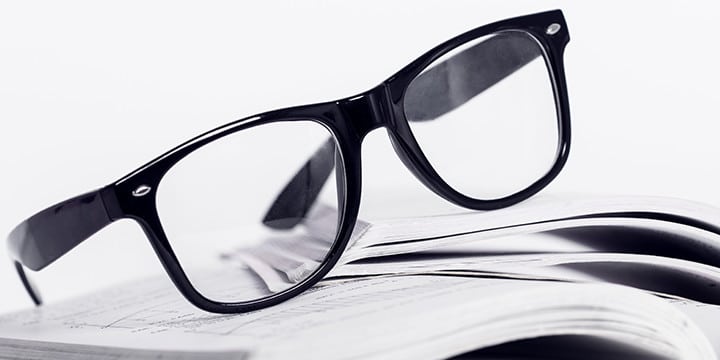 Senate Democrats like Sen. Chuck Schumer are putting up a fight when it comes to including financing for a wall along the U.S.-Mexican border in the spending bill that needs to be voted on in the next two weeks if the government is going to keep operating, Tea Party Patriots Co-Founder Jenny Beth Martin says in her latest column.
Establishment politicians, Rep. Speaker Paul Ryan (R-Wisc.) and Sen. Mitch McConnell (R-Ky.), seem all-too-willing to back down even though President Trump's popularity and election derives in large part from Americans' widespread support of tough immigration policies meant to put Americans first, drive down violent crime and stop the proliferation of dangerous narcotics.
At issue in the negotiations over the spending bill is President Trump's determination to keep the promise he made regarding tougher enforcement of our nation's immigration laws, a central element of his "America First" program. He said he wanted to build a wall along the nation's southern border, and he said so-called "sanctuary cities" should lose federal funding.

But Senate Democrats oppose funding for the border wall, and oppose efforts to cut off federal funds for "sanctuary cities." And for some reason, Senate Minority Leader Chuck Schumer seems to think he's got the whip hand in the ongoing negotiations. With a 48-vote minority, he can't pass anything on his own, but he has enough power to filibuster the spending bill, and prevent an up-or-down vote on the underlying bill.

Thus, Schumer's threat to House Speaker Paul Ryan and Senate Majority Leader Mitch McConnell – leave out funding for the border wall and a provision cutting off federal funds for "sanctuary cities," or he'll filibuster. And then the government will shut down, and Republicans will get the blame.
Now is not the time for Republican lawmakers to back down from the policy proposals that propelled President Trump to the White House. Click here to get involved and help Tea Party Patriots urge lawmakers not to underestimate the value of their hand but to follow through on supporting funding for commonsense policies that will strengthen our nation at home and abroad.