Jenny Beth Martin: 'I can attest to the devastating impact of the [IRS] targeting scandal'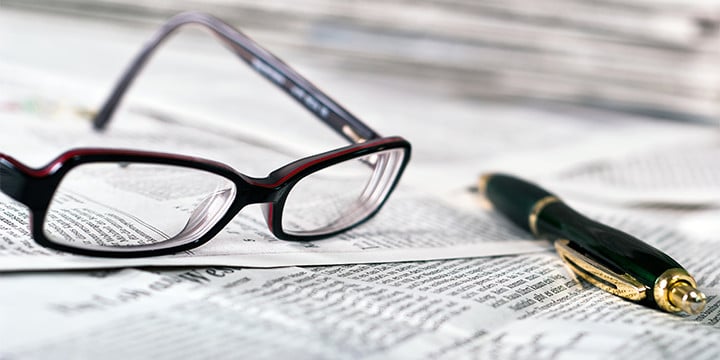 Members of the House Judiciary Committee Wednesday vote on whether to impeach IRS Commissioner John Koskinen, who is under scrutiny for stonewalling congressional investigation into the agency scandal targeting Americans for their political beliefs; it's a decision Tea Party Patriots Co-Founder Jenny Beth Martin says is a no-brainer: Vote to impeach Commissioner Koskinen!
Fox News has the full commentary:
The House Judiciary Committee will vote this week on whether or not to impeach Koskinen; they should do so and the full House should follow and then the Senate should convict him, if there's any rule of law left in America…

From 2009 to 2013, the IRS singled out conservative non-profit groups seeking tax-exempt status and subjected them to excessive delays lasting years, and intrusive questionnaires. In many cases, those questionnaires helped fuel IRS audits of individuals and small businesses. As the president of the nation's largest grassroots tea party organization, I can attest to the devastating impact of the targeting scandal…

Don't miss this: The IRS stubbornly refused – for three years! – to provide that basic information, which left groups in the dark about whether or not they could even seek damages. The IRS was thus able to further victimize the victims of its targeting scandal, making it impossible for the legal case to advance.
The Obama administration is complicit in a scandal that has unfairly singled out Americans whose opinions don't align with the liberal political ideologies trampling our constitutional rights daily. The American people deserve better. Click here to sign the petition and help Tea Party Patriots impeach Obama's corrupt IRS commissioner!