Jenny Beth Martin: Democrat stalling, blocking Trump cabinet picks hypocritical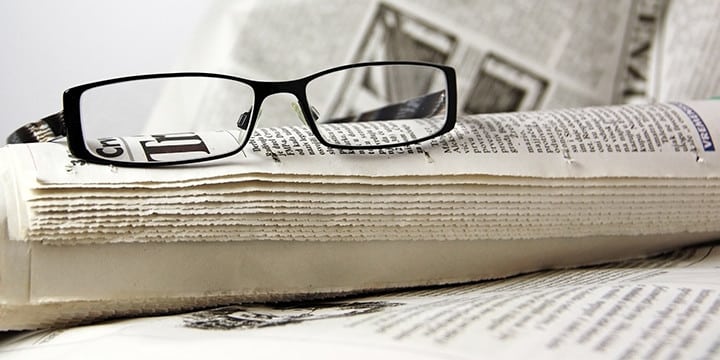 Tea Party Patriots Co-Founder Jenny Beth Martin in a recent column points out that Democrat stalling confirmation of President-elect Donald Trump's cabinet nominees is unfair considering many of President Obama's nominees were unanimously confirmed upon his inauguration.
The Washington Times has the commentary:
Senate Democrats, reports Politico, are planning to "give Trump Cabinet picks the [Merrick] Garland treatment," including "a grinding confirmation process, weighing delay tactics that could eat up weeks of the Senate calendar and hamper [Trump's] first 100 days in office."

Further, Politico elaborates, at least five nominations will be singled out for "strict scrutiny" – including those of Alabama Sen. Jeff Sessions to serve as Attorney General, retired Marine General James "Mad Dog" Mattis to serve as Defense Secretary, Betsy DeVos to serve as Education Secretary, Georgia U.S. Rep. Tom Price to serve as Health and Human Services Secretary, and financier Steve Mnuchin to serve as Treasury Secretary.

Blocking, or even stalling, any or all of these nominees would make Senate Democrats hypocrites, given that in 2009 – when the shoe was on the other foot, and Senate Republicans were in the minority — Republicans didn't put up a fight against a single one of Barack Obama's nominees. In fact, seven of them were confirmed by unanimous consent on Obama's first day in office, and the vast majority was confirmed shortly thereafter.
President-elect Trump's cabinet nominees deserve the same respect given to President Obama when he was sworn in as commander in chief. The American people made their choice and it's time for Senate Democrats to accept that. Click here to follow up on similar Tea Party Patriots issues that matter to you!