Ivanka Trump: There is 'a level of viciousness that I was not expecting'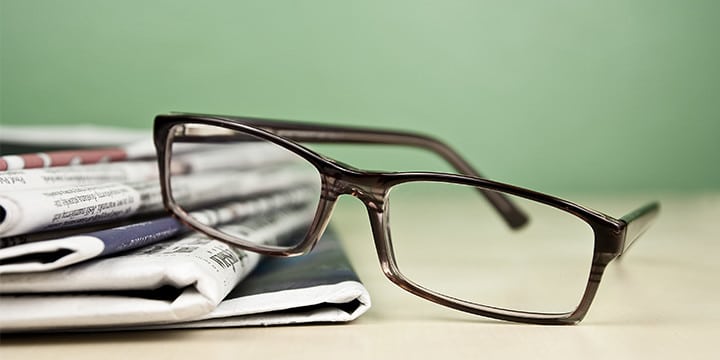 President Trump and his administration are continuously criticized and slandered by the media for their efforts to cut down on illegal immigration and "drain the swamp" –  so much so that Ivanka Trumps says she is surprised by the "level of viciousness" her family deals with.
"It is hard, and there is a level of viciousness that I was not expecting," she said on Fox News when asked how she copes with attacks from Democrats and the press. "I was not expecting the intensity of this experience."

"But this isn't supposed to be easy," she said. "My father and this administration intends to be transformative, and we want to do big, bold things. And we're looking to change the status quo."
Click here to watch Ivanka Trump's interview with Fox News:
Bloodthirsty Democrats continue to flood the media with appalling tantrums and slander of President Trump's efforts to clamp down on illegal immigration and cut back on the size and scope of government. Click here to support President Trump and Ivanka Trump's fight to end big government, hold government officials accountable and push back against a mainstream media intent on destroying the leader of the free world.