It costs lots of money to comply with federal tax law – here's how much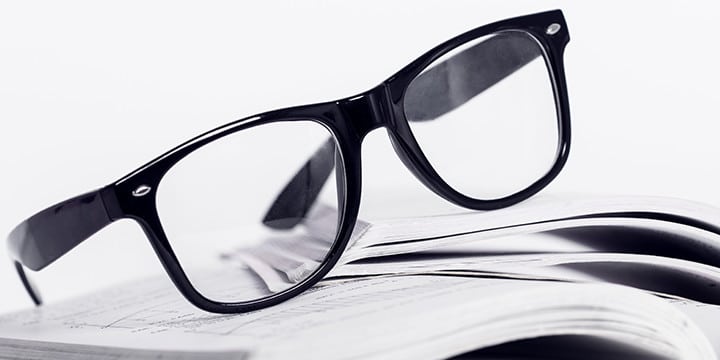 Tax Day is approaching and Americans nationwide, in an effort to comply with federal tax law, lose $234 billion a year in man hours and direct expenses combined – and those figures are expected to climb even higher in the years ahead.
The Washington Free Beacon has the details:
Pete Sepp, president of the National Taxpayers Union, said that tax compliance costs taxpayers $234 billion per year in direct costs and lost productivity.

"The problem is the status quo—thinking that, well, if we don't do tax reform this year it will just be that bad," Sepp said. "No, the status quo is not the static quo—it's going to get worse."

"The paperwork burden inventory at the Office of Management and Budget related to Treasury is expected to rise by another 2 billion hours in the next few years," he said. "One-third added to that, we're looking at tax compliance costs of north of $400 billion a year."
Our federal tax law is a drain on Americans' time and resources. It's past time to demand it be simplified. Click here to get involved and help Tea Party Patriots encourage our lawmakers to push for a simpler, flatter, fairer tax code!