IRS releases list of more than 425 organizations targeted for their political beliefs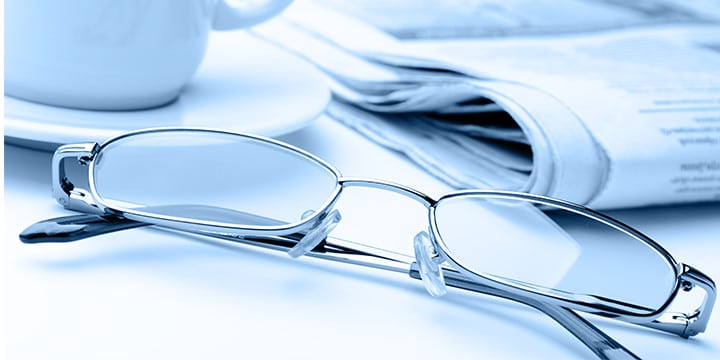 The Internal Revenue Service after admitting more than three years ago agency officials targeted Americans for their political beliefs has finally released an almost-exhaustive list of the charities it homed in on for extra scrutiny as the agency slow-rolled applications for tax-exempt status.
The new list shows a total of 426 organizations, far higher than what the Treasury Department's inspector general believed there to be in May 2013, when he identified 298 groups.

The names span the gamut, covering well-known groups like Tea Party Patriots but also lower-profile local outfits like the Louisiana Campaign for Liberty, Patriots of Charleston, the Asheville Tea Party, Inc. and many more.

The Washington Times first reported on the list, which the IRS filed last month after being prodded by federal judges. The document was produced as part of a class-action law suit being led by Tea Party groups.
The number of organizations targeted in the scandal is staggering, and goes to show how deep the corruption at President Obama's IRS runs. IRS Commissioner John Koskinen, meanwhile, has looked the other way and apparently attempted to cover up the extent of the scandal. Click here to help Tea Party Patriots urge lawmakers to impeach IRS Commissioner John Koskinen for running afoul of the law and covering up for an agency that targets Americans for their political beliefs!