IRS locates targeting documents … two years after the fact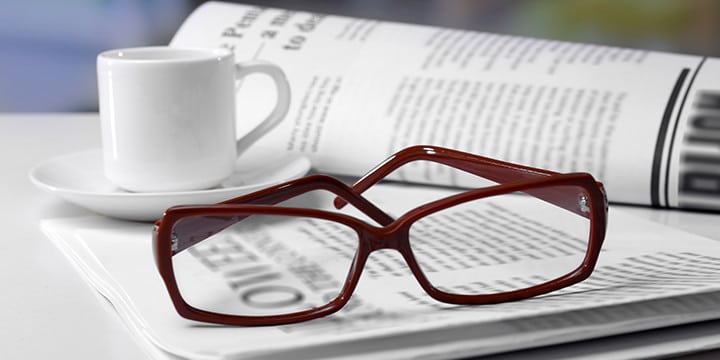 The Internal Revenue Service two years after conservative watchdog Judicial Watch submitted a Freedom of Information Act request reported to a D.C. judge it has found nearly 7,000 documents pertinent to the agency's targeting of tea-party groups but at this time refuses to make the documents public.
"At this time, the Service is unable to provide an estimate regarding when it will complete its review of the potentially responsive documents," the agency said. "The Service will begin producing any non-exempt, responsive documents by March 10, 2017, and, if necessary, continue to produce non-responsive records on a bi-weekly basis," reads an IRS statement published by Judicial Watch.
The IRS during President Obama's administration singled out a number of conservative, tea-party groups for audits, slow-rolled their applications for tax-exempt status and stonewalled congressional investigators about the scandal. This corruption needs to stop! Click here to get involved and help Tea Party Patriots urge our lawmakers and President Donald J. Trump to put an end to IRS corruption.