IRS data: Agency in 2015 rejected tax-exempt-status applications from 57 religious, charitable groups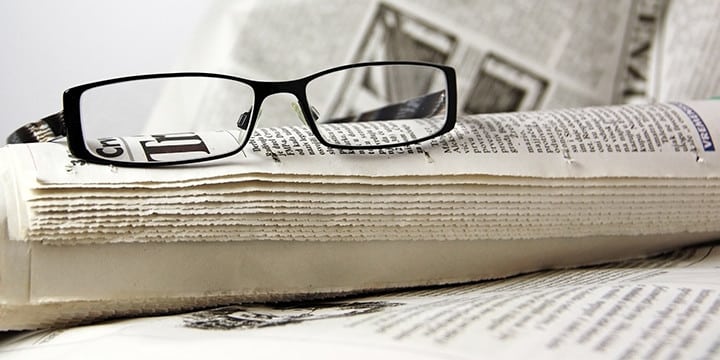 The Internal Revenue Service in 2015 turned down tax-exempt-status applications from nearly 60 religious and charitable groups, according to recent agency data.
Washington Free Beacon has the details:
The IRS rejected a total of 67 applications for tax-exempt status in 2015, and religious groups comprised the majority of denials. There were 92,653 total applications by religious and charitable groups in 2015. Of those applications, 86,915 were approved, 57 were denied, and 5,681 were left in limbo.

Attorney Jordan Sekulow, executive director of the American Center for Law and Justice, represents a number of conservative and pro-life non-profit organizations that have faced long battles to have their tax-exempt status approved by the IRS. Among his clients, two are still awaiting determination by the IRS—one group has been waiting for more than six years, and another for nearly six years.

"The process is supposed to be a fairly quick process," says Sekulow. "If the IRS needs more information, they're supposed to ask you for that."
The corruption at the IRS continues. Enough already! Click here to help Tea Party Patriots push for the impeachment of the president's corrupt IRS Commissioner John Koskinen.