IRS corrects earlier estimate, says taxpayers shelled out $1.7 billion in Obamacare penalties in 2014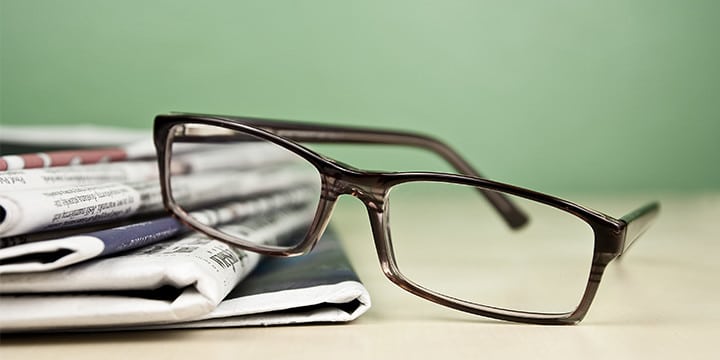 Internal Revenue Service data show 8 million American taxpayers coughed up nearly $1.7 billion in penalties for not purchasing Obamacare in 2014, a $200 million increase from earlier penalty estimates from 2014.
The Washington Free Beacon has the scoop:
"Beginning in 2014, the Affordable Care Act required that individuals must have had health care coverage, qualified for a health coverage exemption, or made a shared responsibility payment with a tax return," the IRS said. "A health care individual responsibility payment was made on 8.1 million returns for $1.7 billion, an average of $210 per tax return paying this penalty."

IRS Commissioner John Koskinen told lawmakers in 2015 that preliminary data from the IRS found that approximately 7.5 million taxpayers paid a total of $1.5 billion in penalties. This means about 560,000 more taxpayers paid about $200 million more in penalties than was previously reported.

In 2014, individuals were required to pay either a flat penalty of $95 for each uninsured adult or one percent of their household's adjusted gross income in excess of the threshold for mandatory tax filing, whichever is greater. In 2016, those penalties rose to a flat fee of $695 or 2.5 percent of the AGI measure.
Americans don't want government-run and government-mandated health insurance. It's a failed product and is costing American families precious financial resources regardless of whether they are signed up for the disastrous government program. Click here to help Tea Party Patriots urge lawmakers push for a full repeal of President Obama's disastrous health-insurance law.