Illegal-immigration arrests climb nearly 40 percent under President Trump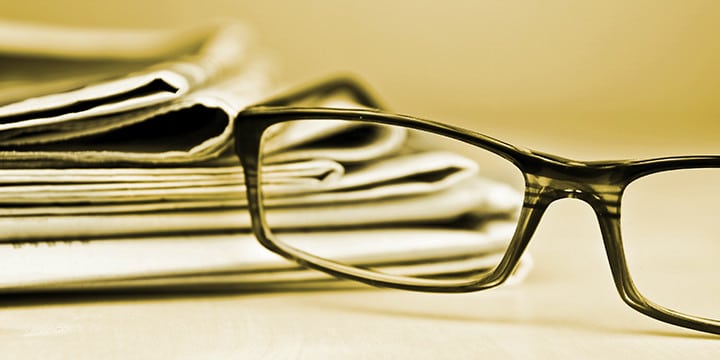 Authorities from Immigration and Customs Enforcement announced Wednesday that the number of illegal immigrants ICE has arrested since President Donald J. Trump signed an executive order instructing authorities to enforce federal immigration law has increased by 38 percent.
The Washington Examiner has the details:
ICE arrested more than 41,000 illegal immigrants between late January and the end of April, ICE said. During roughly the same period last year, ICE deportation officers arrested about 30,000 people.

Acting ICE director Thomas Homan said in a statement that the arrests are the result of Trump's "commitment to enforce our immigration laws fairly and across the board."

ICE also revealed that arrests of noncriminals more than doubled during the same period ― from roughly 4,200 in 2016 to more than 10,800 in 2017, according to ICE.
Just as every household has its own set of rules, America has her own house rules. And anyone who wants to pursue the American dream must know what we as a nation stand for – namely, that we respect the rule of law and that we respect life, liberty and property. Click here to help Tea Party Patriots encourage our lawmakers to continue enforcing our federal immigration laws.