Illegal border crossings down more than 75 percent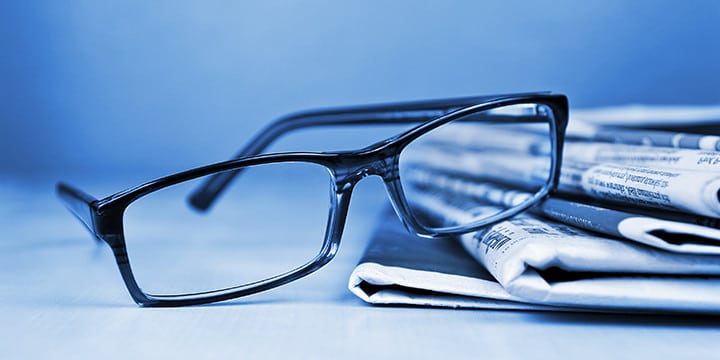 Illegal immigration along the southwest border has dropped dramatically since President Donald J. Trump was sworn in, plunging a whopping 76 percent.
The Washington Times has the story:
Overall apprehensions by the Border Patrol dropped to just 11,129 in April, according to numbers released Tuesday, marking the lowest monthly total for any month in decades.

The number of unaccompanied illegal immigrant children nabbed at the border dropped below 1,000 — a level not seen since before the surge that bedeviled President Obama during most of his second term.

Even before a foot of Mr. Trump's planned border wall is built or any more agents are hired, the threat of being sent home has forced would-be migrants to rethink making the journey, officials said.
President Trump continues to follow through on his campaign promise to put Americans first and protect our communities. Click here to help Tea Party Patriots encourage our leaders to continue to enforce our immigration laws.