ICYMI: Congress could learn a lesson in financial stewardship from this Tennessee teen with a heart of gold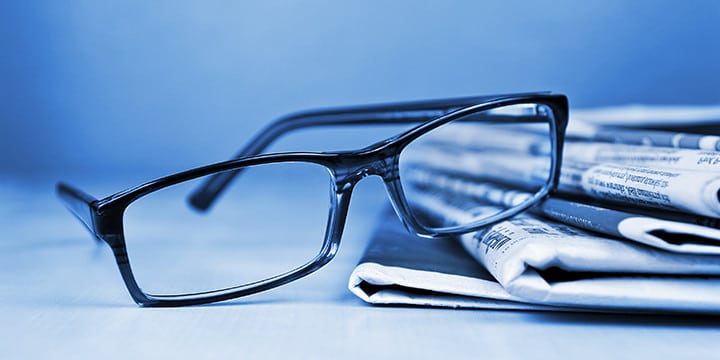 Tennessee teen Kevuntez King from age twelve to age nineteen worked selling newspapers so he could go to college without borrowing a dime in student loans – and so his single mother wouldn't have to dip into her own purse. Congressional officials would do well to take some cues from this young man.
Fox-affiliate Q13 has the scoop:
When it came down to school, my mom didn't have to come out of pocket to do anything or I didn't have to take out any loans to go to school," he told WHBQ.

He earned $200 every Sunday for five years straight and was just accepted into Tennessee State University.

King has this piece of advice to share: "Make sure you surround yourself with people that's trying to go up in life and not trying to bring you down. Just stay positive and always believe in yourself and push for it."
Congress likes to spend, spend, spend and – consequently – tax, tax, tax! It's time our elected officials take a page out of this young man's book and from Americans nationwide who plan their spending carefully and are able to pay up front for the things they want or need. Click here to help Tea Party Party urge congressional officials to relieve Americans of the heavy debt burden weighing down our economy and adopt a commonsense spending plan that will balance our budget within five years!