ICE cracks down on three states harboring illegal-immigrants with criminal records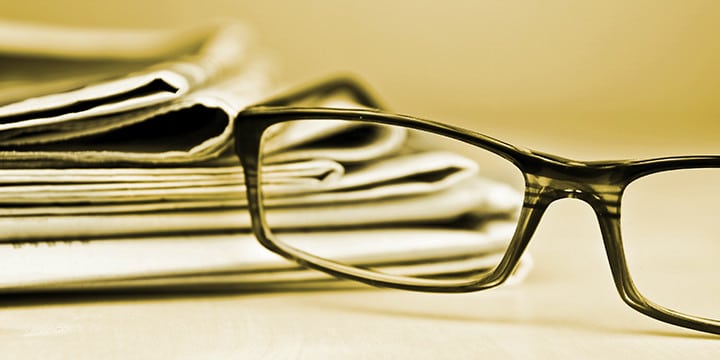 Officials from Immigration and Customs Enforcement Tuesday said they arrested a total of nearly 250 illegal immigrants in three different states who have a record of crime or are facing criminal charges and that the arrests largely took place in Philadelphia.
The Washington Examiner has the story:
The focus was Philadelphia, a so-called "sanctuary city" that has been refusing to comply with ICE demands that city law enforcement detain illegals for arrest.

"In the Philadelphia area, ICE arrested several at large criminal aliens in which the agency had issued detainers but the City of Philadelphia failed to honor them and released the individuals from custody — a situation that puts the public at unnecessary risk. ICE will continue to conduct targeted enforcement operations, whether local jurisdictions intend to cooperate with ICE or not," said Ritchey.
President Donald J. Trump is following through on his campaign promise to put America first and to create safer communities nationwide. It's time to demand that everyone who crosses our borders respects our citizens and our laws, and not be given a "get-out-of-jail-free" card. Click here to get involved and help Tea Party Patriots encourage our leaders in Washington, D.C. to continue to enforce our immigration laws!