House panel subpoenas VA over pricey hospital, art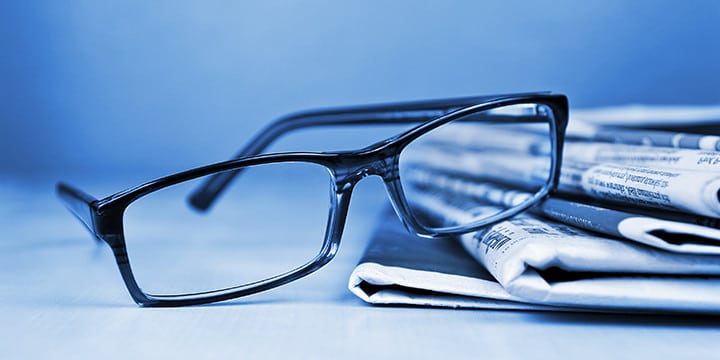 Those at the Department of Veterans Affairs had better he sweating bullets over a subpoena they've been issued by the House Veterans Affairs Committee demanding the VA produce documentation showing why the construction at the Denver, Colo. VA ran waaaay over budget.
Demanding explanations for a $1 billion cost overrun, a House panel Wednesday issued a subpoena to the Department of Veterans Affairs for documents on how the cost of a Denver-area VA hospital ballooned to almost $1.7 billion.

That figure was nearly triple earlier estimates.

The subpoena by the House Veterans Affairs Committee also seeks documents related to millions of dollars spent on artwork and ornamental furnishings at VA offices nationwide, including more than $6.4 million spent on the Palo Alto, California, health care system.
It's time President Obama's VA stops worrying about artwork and appearances and starts executing the duties the department is supposed to carry out: caring for the men and women who secured our freedom. Click here to get involved and help Tea Party Patriots push back against gross mismanagement and negligence that endangers our veterans!