House one step closer to ousting President Obama's corrupt IRS commissioner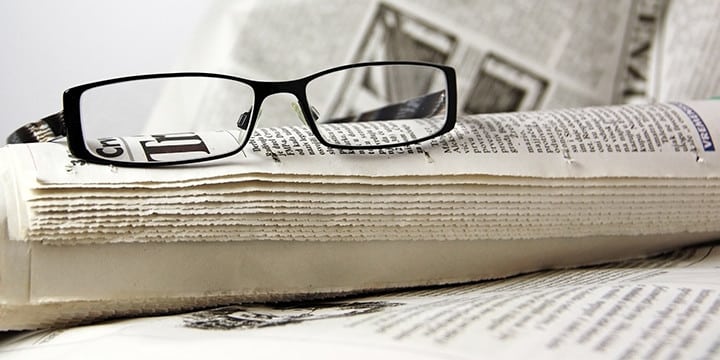 Conservatives on the House Judiciary Committee Wednesday inched closer toward removing IRS Commissioner John Koskinen from the helm of the tax agency after the commissioner repeatedly stonewalled congressional investigation and covered for those involved in agency targeting of Americans for their political beliefs.
The Washington Examiner has the scoop:
Republicans framed the impeachment resolution as an opportunity to hold the IRS accountable for its alleged cover-up of the politically biased conduct that landed the agency under investigation in 2013.

Rep. Ron DeSantis, R-Fla., argued federal agencies could continue to flout congressional oversight if IRS Commissioner John Koskinen was spared punishment for allegedly allowing the destruction of documents under subpoena and subsequently lying about the status of those records to Congress…

Under Koskinen's watch, IRS officials destroyed 422 backup tapes that contained the emails of Lois Lerner, the former head of the IRS' tax-exempt unit and the public face of the agency's scandal.
It's past time IRS Commissioner John Koskinen be removed from public office. Click here to sign the petition to help Tea Party Patriots end IRS targeting of Americans for their political beliefs and to help impeach Commissioner Koskinen!