House Freedom Caucus moves to force vote on impeaching IRS commissioner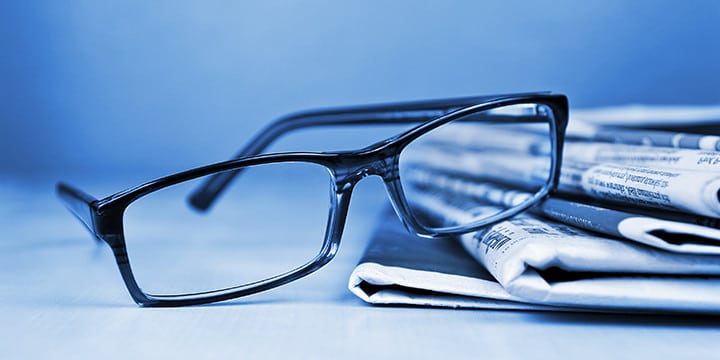 Reps. John Fleming (R-La.) and Tim Huelskamp Wednesday night led the charge as members of the House Freedom Caucus filed a resolution that, if passed, requires President Obama's IRS Commissioner John Koskinen be impeached.
Members of the House Freedom Caucus threatened to bypass the House GOP leadership, which has not been receptive to the idea of trying to impeach Koskinen.

Congressional Republicans have sought to impeach Koskinen over grounds he intentionally ignored and "lied" to Congress about the agency's 2010 targeting scandal.

The resolution is now expected to linger over the lengthy summer recess into September, and perhaps require the House GOP leadership to make a decision on how to deal with the resolution in the fall.
On Commissioner Koskinen's watch, Americans repeatedly are targeted for their political beliefs and the commissioner is never held accountable – not even when he stonewalled congressional investigation into the IRS targeting scandal or looked the other way as key evidence in the case was destroyed. Click here to help Tea Party Patriots impeach IRS Commissioner John Koskinen once and for all!