House Freedom Caucus members say it's time to slash entitlement budget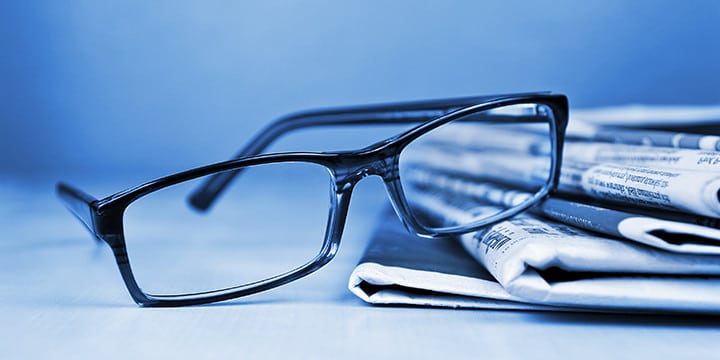 Members of the House Freedom Caucus are encouraging executive leaders in Washington, D.C. to do more to balance our budget, specifically encouraging them to make budget cuts to entitlement spending in an effort to balance our budget and better chip away at our national debt.
The Daily Signal has the story:
Reps. Raúl Labrador, R-Idaho; Mark Meadows, R-N.C.; and Louie Gohmert, R-Texas; expressed support for entitlement reform at a monthly Capitol Hill gathering.

Trump's budget blueprint, released Thursday, introduces increases in defense discretionary spending with cuts to nondefense discretionary spending. However, the budget does not address entitlement reform, something that concerned members of the Freedom Caucus.

"I probably was more optimistic on entitlement reform a few weeks ago than I am now," Meadows said, referencing a recent meeting with Trump.
Our national debt is out of control and our leaders owe it to the American people to make sure we aren't overly beholden to our international debtors and at least of financial collapse. Click here to get involved and help Tea Party Patriots encourage our leaders in Washington, D.C. to adopt commonsense spending policies that will balance our budget!