House Freedom Caucus member on Obamacare repeal: "We're going to get to 'Yes'"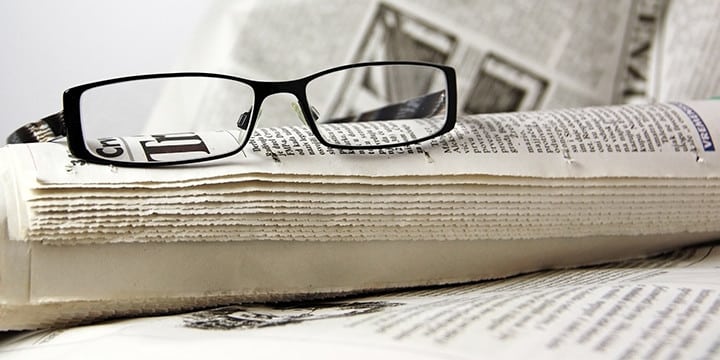 House Freedom Caucus member Rep. Dave Brat (R-Va.) in a recent interview said those in the congressional Republican establishment and members of the tea-party-inspired House Freedom Caucus in the next few weeks will come up with an Obamacare-repeal bill that satisfies both parties.
"Within a few weeks, I think D.C. is going to be a little bit shocked," he said in an interview with Capital Download. "We're going to get to yes."

One reason: The consequences of not getting to yes could be catastrophic for Republicans, who have been promising for seven years to repeal President Obama's signature Affordable Care Act. "A huge brawl" would follow failure to act, he warns, outraging Republican constituents who expect them to deliver.
Our leaders in Washington, D.C. owe it to the American people to repeal Obamacare as promised. Click here to help Tea Party Patriots hold our leaders accountable to their campaign promises, including a full repeal of the disastrous so-called Affordable Care Act.