House Freedom Caucus Chairman Rep. Mark Meadows: 'Primary objective' in Obamacare-repeal negotiation is to lower insurance premiums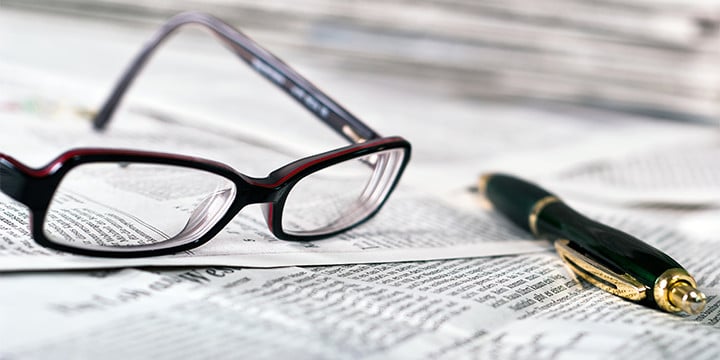 House Freedom Caucus champions Reps. Justin Amash (R-Mich.); Jim Jordan (R-Ohio); and Mark Meadows (R-N.C.) recently sat down with POLITICO to talk about recent negotiations with the Trump administration concerning Obamacare-repeal legislation and what it should look like the second time around.
"We were talking about a couple things – making sure that pre-existing conditions continue to stay protected, making sure that health care is affordable but the primary objective has been will be – always will be – is lower insurance premiums. And, if we don't do that, we will have failed," says Rep. Meadows.
Members of the House Freedom Caucus refused to vote for the recently failed GOP Obamacare "repeal" legislation because they felt it didn't follow through on some key promises made on the campaign trail.
"When it comes to this healthcare debate, we've been focused on the facts. I say it all the time: 'Look at the document; read what's in the document. Does it do what we told the voters we're going to do?' And that should be our test and that's what we're focused on doing," says Rep. Jordan.
"And that's why we're looking to make this bill much more consistent with what we told the American people we were going to do when the elected us on November 8. And that's been our focus the entire five weeks of this debate, and will continue to be until we get a solution that actually accomplishes and moves us in that direction."