House conservatives rip into Obama's IRS commissioner over illegal immigrants' questionable use of SSNs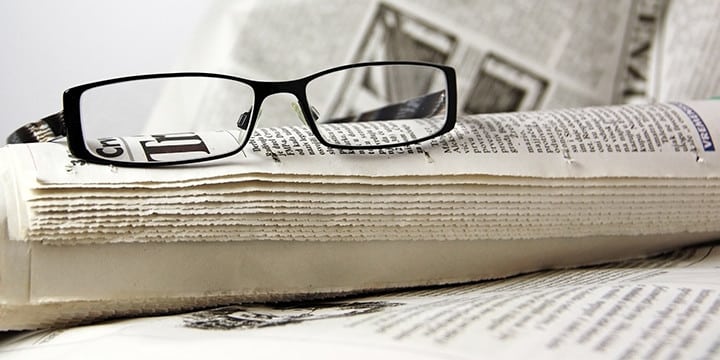 House conservatives during a hearing this week grilled IRS Commissioner John Koskinen over the agency washing its hands of illegal immigrants apparently stealing social security numbers to obtain jobs and then file taxes using an IRS-issued taxpayer ID.
"What I find absolutely outrageous is your suggestion that when it comes to illegal immigrants, the IRS couldn't really be bothered when it comes to these folks stealing Americans' Social Security numbers," said Rep. Sam Johnson (R-Texas). "And I think that's wrong, and it ought to stop now."

The issue involves cases in which illegal immigrants used others' Social Security numbers (SSNs) to get jobs and then filed their taxes using their IRS-issued individual taxpayer identification numbers (ITINs). The IRS does not go after undocumented workers who engage in this practice, and it doesn't inform those whose SSNs were fraudulently used.

The topic came up in two hearings where Koskinen testified last week and was brought up again in Tuesday's hearing of the House Ways and Means oversight subcommittee. "I know this has been brought up before, but it's too important for me to stay silent," said Johnson, who is chairman of the Ways and Means subcommittee on Social Security.
President Obama's IRS commissioner is an embarrassment and a slap in the face to American taxpayers. Click here to help Tea Party Patriots push for IRS Commissioner John Koskinen's immediate impeachment!