Homeland security expert: Citizenship screening lacks questions about potential terrorist ties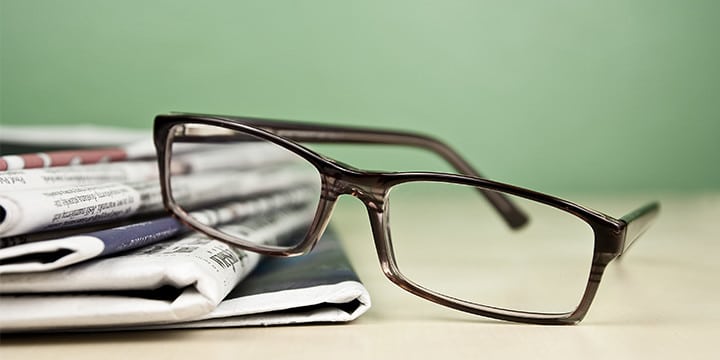 Recent analysis from homeland-security expert Mark Sauter shows U.S. vetting of immigrants seeking citizenship status isn't as thorough as it should be when it comes to filtering those with ties to top terror groups.
The Washington Examiner has the story:
While State Department and the U.S. Citizenship and Immigration Service branch of the Department of Homeland Security do ask if immigrants have been involved in terrorism, the most well-known of over a dozen terrorist groups aren't listed in applications, according to the analysis from homeland security expert Mark A. Sauter…

Sauter, the author of Homeland Security, a McGraw-Hill textbook for universities, and a former Army officer, shared his recent investigation of U.S. immigration vetting with Secrets and said the system is full of holes.

What's more, he added in his report seen here, the U.S. doesn't have "readily available" statistics on how many immigrants who apply or are allowed in have admitted terrorist ties when asked. USCIS provided him with a list of groups it considers terrorist, but current groups like the "Muslim Brotherhood" … was not on it.
Citizenship screenings are clearly out-of-date! Do you agree? Click here to get involved and help Tea Party Patriots encourage our lawmakers to step up to the plate when it comes to improving U.S. Customs and Immigration Enforcement!