Hillary Clinton's aide to be grilled over Clinton emails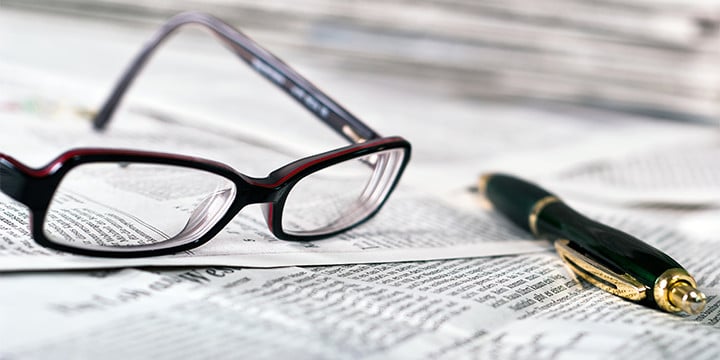 Huma Abedin, one of Hillary Clinton's closest advisers at the State Department, will be questioned under oath about then-Secretary of State Hillary Clinton's use of a private email server to transmit confidential state secrets.
New York Post has the details:
The agreement filed late Friday with the U.S. District Court in Washington comes after a judge consented to allow the group Judicial Watch "limited discovery" to probe why Clinton relied on an email server in her New York home during her tenure as secretary of state.

Questions about the email system have bedeviled Clinton during her run for the Democratic presidential nomination.

If Judge Emmet G. Sullivan approves of Friday's agreement, lawyers from Judicial Watch will be allowed to depose Clinton's top aides, including former chief of staff Cheryl D. Mills, deputy chief of staff Huma Abedin and undersecretary Patrick F. Kennedy.
Hillary Clinton needs to answer for her actions while she was Secretary of State. Click here to get involved and help Tea Party Patriots keep our government officials honest!