HHS Secretary Nominee Rep. Price says he wants 'healthcare system that recognizes the needs of all'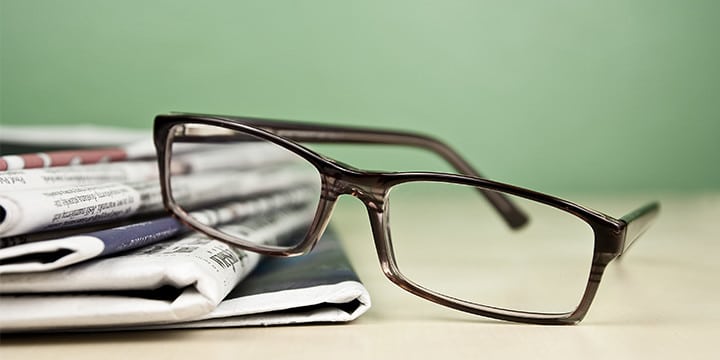 Health and Human Services Secretary Nominee Rep. Tom Price (R-Ga.) during a hearing before the Senate Health, Education, Labor and Pensions Committee says if and when Obamacare is repealed, he will work to pave the way for a health-insurance system that doesn't leave anyone behind – whether Democrat or Republican.
The Daily Signal has the details:
"The last thing we want to do is go from a Democratic health care system to a Republican health care system," Price said early on. "We want to go to an American health care system that recognizes the needs of all."

On Tuesday, four days after Trump is sworn in, Price will go before the Senate Finance Committee, which will vote on confirming his nomination.

As secretary of the Department of Health and Human Services, or HHS, Price would be responsible for overseeing repeal of the health care law and implementing its replacement—a plan congressional Republicans have yet to unveil.
Obamacare is hurting American families. The sooner it's repealed, the better – and Rep. Tom Price is the man for the job. Click here to encourage members of the Senate to confirm Rep. Tom Price as our next HHS secretary!
Click here to help Tea Party Patriots to encourage lawmakers to enact a speedy repeal of President Obama's signature health-insurance legislation.