Here's the impact you make when you sign a Tea Party Patriots petition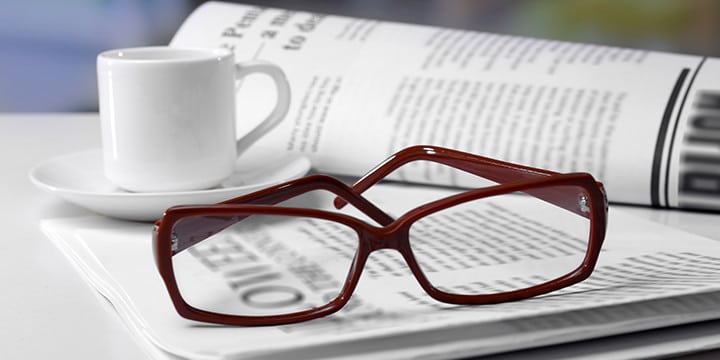 Tea Party Patriots since 2014 has collected more than 1 million signatures on dozens of petitions in support of initiatives ranging from protecting the Second Amendment to supporting Obamacare critic Rep. Tom Price (R-Ga.) to head the Health and Human Services Department.
"When an individual signs a Tea Party Patriots petition, they are able to send a message to their senators and representatives with just a few clicks. In addition, we often print each signature and hand deliver physical copies to congressional offices – both in Washington, D.C. and local offices," says Tea Party Patriots Co-Founder Jenny Beth Martin.
Petitions that advance personal and economic freedom, including petitions in support of Supreme Court Nominee Judge Neil Gorsuch and other presidential appointees, can be found at www.teapartypatriots.org. A single signature can help make a big difference so let us take your concerns to our elected officials!