Here is a brilliant tribute to our military men and women this Memorial Day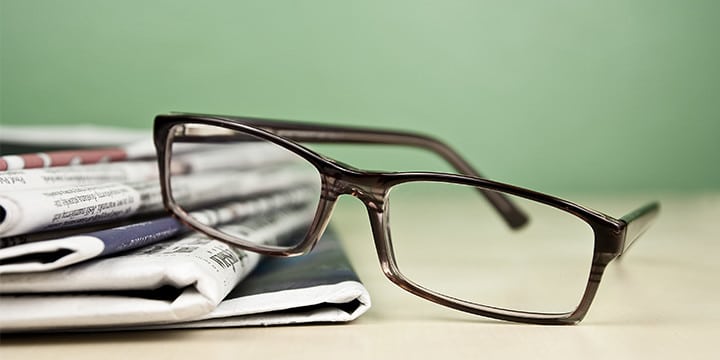 Volunteers at the University of Phoenix this week in honor of Memorial Day created a stunning tribute to our military servicemen and women past and present, reports Fox 10.
The display – made up of 50,000 American flags – pays homage to active-duty military personnel; veterans; and their families, according to the Fox 10 report.
Not a day goes by where we don't reap the rewards of the sacrifices made by so many brave men and women. May we never forget the price of freedom.
WATCH:
'Honoring Our Heroes' Memorial Day flag tribute in Phoenix

HONORING OUR HEROES: 10,000 flags have been planted at the University of Phoenix as a Memorial Day tribute to honor the heroes who made the ultimate sacrifice while fighting for our freedom.After they are removed, the flags will be donated to local veteran cemeteries. http://bit.ly/2qfZrDd

Posted by FOX 10 Phoenix on Tuesday, May 23, 2017