Health-insurance prices expected to surge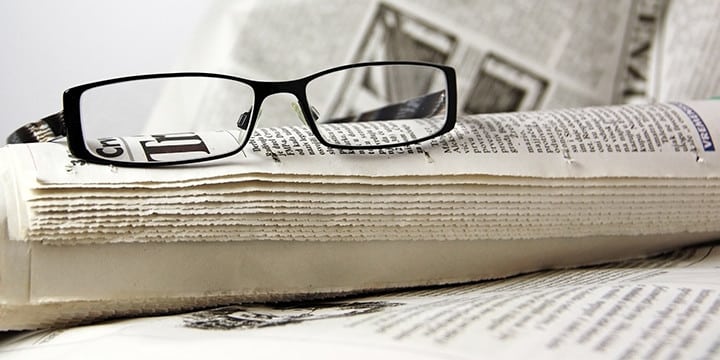 Expect Obamacare health-insurance premiums to spike in the coming months as insurers like UnitedHealthcare exit the Obamacare marketplace.
Many insurers have been losing money on the ObamaCare marketplaces, in part because they set their premiums too low when the plans started in 2014. The companies are now expected to seek substantial price increases.

"There are absolutely some carriers that are going to have to come in with some pretty significant price hikes to make up for the underpricing that they did before," said Sabrina Corlette, a professor at Georgetown University's Center on Health Insurance Reforms, while noting that the final picture remains unclear.

Insurers are already making the case for premium increases, pointing to a pool of enrollees that is smaller, sicker and costlier than they expected.
It's time to do away with Obamacare once and for all. Click here to help Tea Party Patriots urge our legislators to pass a full repeal of the president's disastrous health-insurance law!