Heads up: These 8 Obamacare co-ops will probably fail this year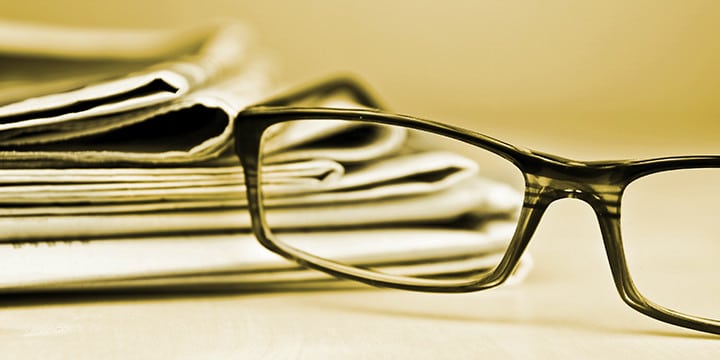 The health-insurance co-ops created under Obamacare are falling like dominoes, with eight of the remaining 11 likely to collapse within the year, according to analysis from an investigative reporter.
The Daily Caller has the scoop:
Twelve of the original 23 federally financed co-ops have already collapsed. The co-op program was funded with $2.5 billion in 2010.

"In general, there's not a turnaround in sight. The same problems that plagued them before are continuing," Thomas P. Miller, senior fellow at the American Enterprise Institute who previously served as the senior health economist for the congressional Joint Economic Committee, told TheDCNF…

State insurance regulators are already liquidating in the 12 states where the co-ops already have closed their doors.
It's time for Obamacare to go before it wreaks any more havoc on our healthcare system. Click here to help Tea Party Patriots urge lawmakers to fully repeal the president's disastrous signature law.