Government shutdown is likely to happen without border wall funding included in spending bill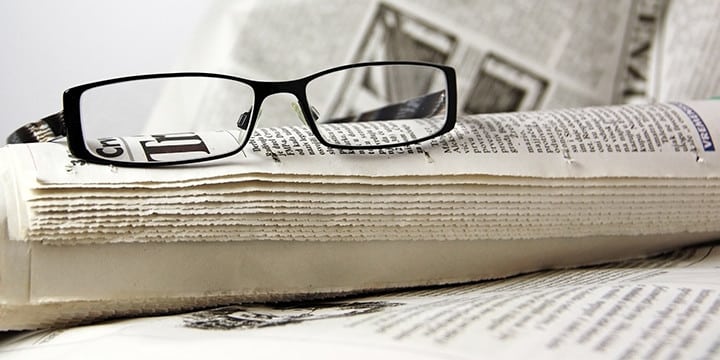 Freedom Caucus Chairman Rep. Mark Meadows (R-N.C.) says there may be a government shutdown if money for President Trump's border wall isn't included in an approved spending bill.
Meadows said Trump could veto a funding bill if the House passed it without wall funding.

Current government funding runs out in September, and the government would face a shutdown if Trump doesn't sign a bill passed by Congress by Oct. 1.

"My conversations with the president have led me to believe that there is nothing less than a full and total commitment on his part to only sign into law a funding bill that actually allows for us to start construction of a border wall on our southern border," Meadows told Breitbart.
Liberal policymakers and some Republicans have been pushing back on any plan to fund President Trump's border wall. "NO Results, NO Recess" should be every senator's thought process! Please click here to urge lawmakers to work together on finding an effective solution towards fiscal responsibility before they break for recess.