GOP 'Skinny' Obamacare repeal fails to keep long-standing promise of full repeal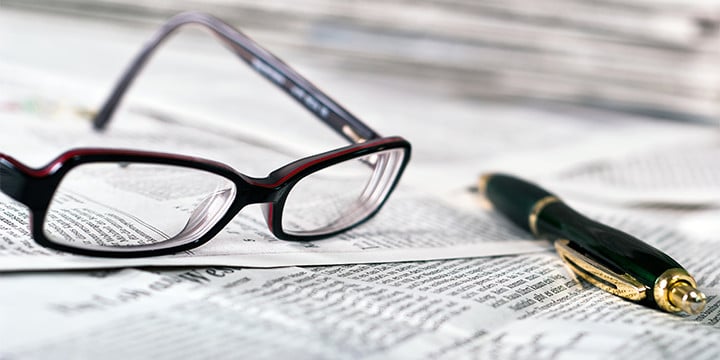 After seven GOP Senators betrayed their constituents and voted against 'clean' repeal of Obamacare this week, reports indicate the GOP leadership is considering what they are calling  'skinny' repeal of Obamacare. A 'skinny' repeal would strip some mandates requiring people to have health insurance while keeping many other provisions of Obamacare provisions intact.
The Washington Examiner has the story:
That combination of factors will likely make it even harder for Republicans to settle on a "skinny" repeal bill. Under that plan, Republicans would eliminate Obamacare's insurance mandates and would repeal the medical device tax.

According to CBO, federal spending would fall under the plan, and revenues would not fall as much, so the deficit over the next decade would fall by $130 billion.
Republican leadership is pushing 'skinny repeal' to attract moderate support and solve to their inability to keep their promise to fully repeal Obamacare. Please click here to tell lawmakers to quit falling short and fully repeal Obamacare!