GOP leaders unveil revised healthcare bill to repeal and replace Obamacare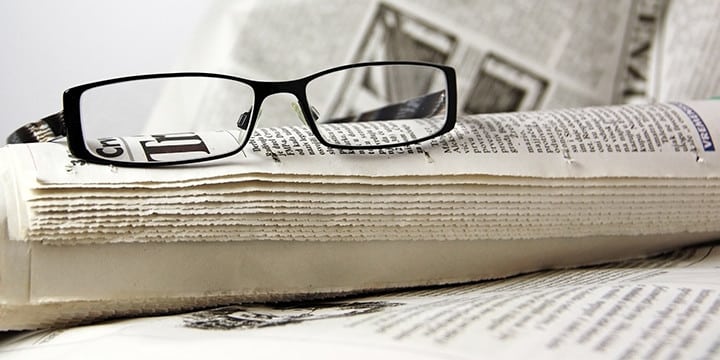 This week, Senate Republican leaders released their revised version of the healthcare bill aiming to repeal and replace Obamacare. GOP leaders included new changes in the hopes of winning over additional votes from conservatives and moderates.
Importantly, the bill largely keeps the Medicaid sections the same, meaning that deeper cuts to the program will still begin in 2025, and the funds for ObamaCare's expansion of Medicaid will still end in 2024.

The changes to Medicaid have emerged as a top concern for moderates such as Sens. Rob Portman (R-Ohio), Shelley Moore Capito (R-W.Va.) and Lisa Murkowski (R-Alaska).

The Congressional Budget Office (CBO) found that those Medicaid changes in the original bill would result in 15 million fewer people being enrolled in the program and cut spending by $772 billion over 10 years.

Collins said she still plans to vote against a motion to proceed to the bill, adding that the legislation should move through the normal committee process.
The Senate Republicans are now waiting on a new score of the revised bill from the Congressional Budget Office, which could come early next week. Even if all goes well, Senate Majority Leader Mitch McConnell will still need to find enough votes to pass the bill. The revised bill hasn't completely eliminated all of the remaining provisions from Obamacare and some Republicans still appear to be firmly against the bill. Please click here to urge lawmakers—for the sake of all hardworking, tax-paying Americans—to stop trying to fix Obamacare and repeal it entirely.