Former Senate Budget Committee Chairman: 'It is still possible to stabilize our debt … so long as we fix our fiscal policy'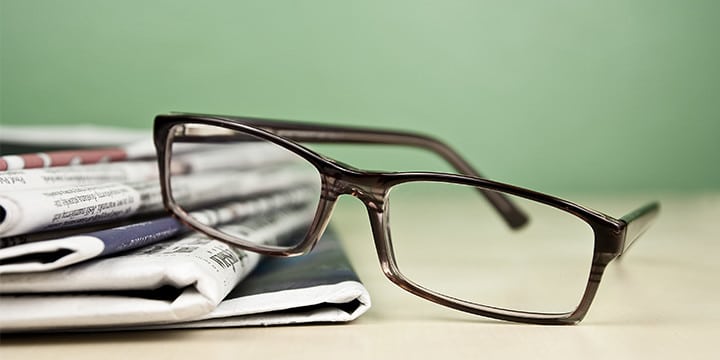 Former New Hampshire Governor and former U.S. Senator Judd Gregg in a recent column notes our national debt keeps ticking up, more than doubling from $8 trillion 10 years ago to now more than $18 trillion, and the number will continue to climb with disastrous effect unless our political leaders take decisive action and start trimming the fat.
If we keep on our current spending and deficit path, our debt will have tripled by the midpoint of the next decade. We will have a debt-to-GDP ratio by then that will be in the same ballpark as Greece, Spain and Iceland today.

What does this all mean? No one really knows because the world has never been here before…

In the U.S., for example, it is still possible to stabilize our debt at a sustainable level of about seventy percent of GDP — so long as we fix our fiscal policy.  Specifically, we can do this if we reform our entitlement systems and our tax system. But that will take political leadership and courage, and neither quality is much in evidence.
Now is the time for our leaders to muster the courage to do the right thing and get our financial house in order. Click here to help Tea Party Patriots urge lawmakers to adopt a commonsense spending plan that would balance our budget within five years!