Forbes: 'Obamacare continues to be a slow-motion train wreck'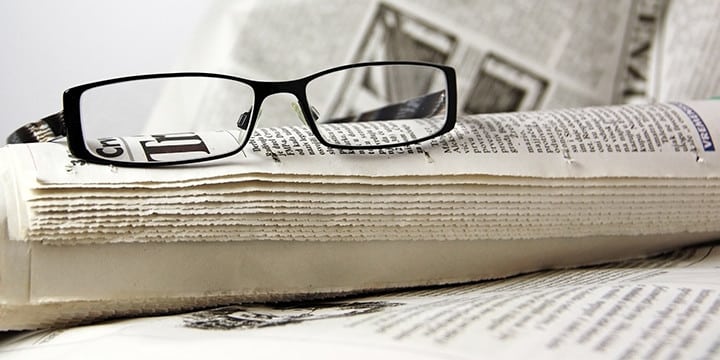 Obamcare health-insurance premiums continue to skyrocket while wages remain stagnant, forcing Americans to choose between purchasing health insurance or trimming other things from their shopping carts. And – in some cases – it's forcing employers to trim their payroll.
Obamacare continues to be a slow-motion train wreck. An analysis by Charles Gaba (an ACA supporter) shows that average premium increases in the non-group market will average 24% for 2017.  Last month's decision by Aetna (the nation's third-largest insurer) to dump 80% of its Obamacare subscribers for 2017 came on the heels of the decision by UnitedHealth (the nation's largest health insurer) to likewise cut back enormously on its participation in the Obamacare exchanges (3 states in 2017 vs. 34 states this year)…

Unfortunately, Obamacare enthusiasts cannot look to the employer market for health coverage for good news. As I reported last fall, there was no evidence that Obamacare had slowed down the rate of health insurance premium increases faced by workers relative to the rise in wages. Regrettably, the most recent version of the KFF/HRET Employer Health Benefits Survey confirms that this trend has continued. For family health insurance policies–the ones most difficult for workers to afford in the first place–premiums continue to rise faster than wages.

So it probably should not be a surprise to learn that last month a survey by the Federal Reserve Bank of New York found that 20.9% of manufacturing firms in the state said they were employing fewer workers because of Obamacare, while 16.8% of respondents in the service sector said the same.
Obamacare is forcing Americans to tighten their budgets and forcing people out of the workforce entirely. That is not the American dream. Click here to help Tea Party Patriots urge our lawmakers in Washington, D.C. to fully repeal Obamacare, a disastrous law that they have exempted themselves from.