FBI to release its report advising DOJ not charge Hillary Clinton in email scandal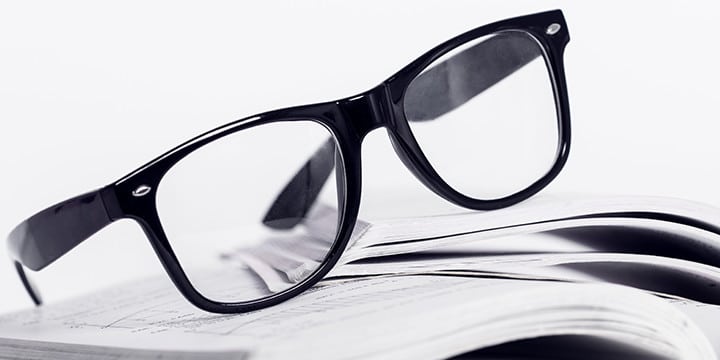 Authorities at the Federal Bureau of Investigation Wednesday will release the report sent to the Justice Department earlier this summer advising Hillary Clinton not be charged for transmitting national secrets on an unsecured homebrew server when Clinton was secretary of state, enforcement officials tell CNN.
Also to be released is Hillary Clinton's 302, the FBI agent notes from Clinton's voluntary interview at FBI headquarters. The report is about 30 pages, and the 302 is about a dozen pages according to the officials.

Not yet being released are additional notes from interviews of Clinton aides or other investigative materials that were sent to Congress.

Last month, FBI Director James Comey recommended against charges for Clinton for her use of a private email server while she was secretary of state, but he did describe her behavior as "extremely careless" with classified material.
No American is above the law, especially those tasked with protecting and serving the American public. Hillary Clinton is no exception and should be held to the same standard as everyone else. Click here to get involved and help Tea Party Patriots hold our leaders accountable.