FBI apparently reopens investigation into Clinton email scandal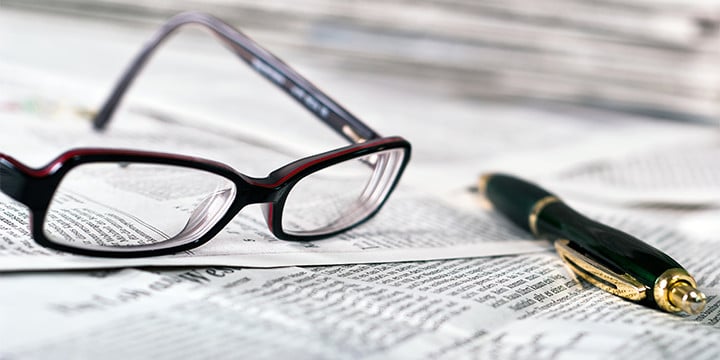 A month after FBI Director James Comey refused to reopen the case into former Secretary of State Hillary Clinton's use of a private, unsecured email server to transmit state secrets, the director announced Friday in a letter to lawmakers that the bureau has been made aware of emails relevant to the previously closed case and appears to have reopened the investigation into the former Obama administration employee.
The Washington Examiner has the scoop:
"I am writing to inform you that the investigative team briefed me on this yesterday, and I agreed that the FBI should take appropriate investigative steps designed to allow investigators to review these emails to determine whether they contain classified information, as well as to assess their importance to our investigation."

The email scandal has dogged Clinton's campaign for more than a year, and has been a continuous problem for her as she tries to woo voters. Polls have shown that Clinton has a trust problem with voters, and the email problem is a major reason why.

Clinton said for months that she never sent or received classified emails from her server, but the FBI said dozens of classified emails were sent on her system.
Everyone should be held to the same standards – whether a junior government employee or some of the most influential leaders in Washington, D.C. Click here to get involved and help Tea Party Patriots push back against leaders who apparently act above the law!