Donate to Tea Party Patriots Foundation this #GivingTuesday!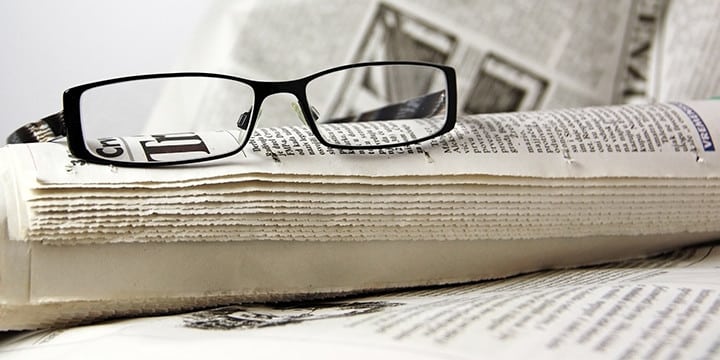 With the holiday season in full-swing now that Thanksgiving is over and felled Christmas trees are popping up on cars nationwide, Americans are counting their blessings and thinking of ways to give back to their communities.
We at Tea Party Patriots hope you'll consider us for your year-end giving. If you're interested in training and cultivating citizens dedicated to personal freedom, economic freedom, and a debt-free future, Tea Party Patriots Foundation is the organization for you!