Doctors increasingly rejecting Obamacare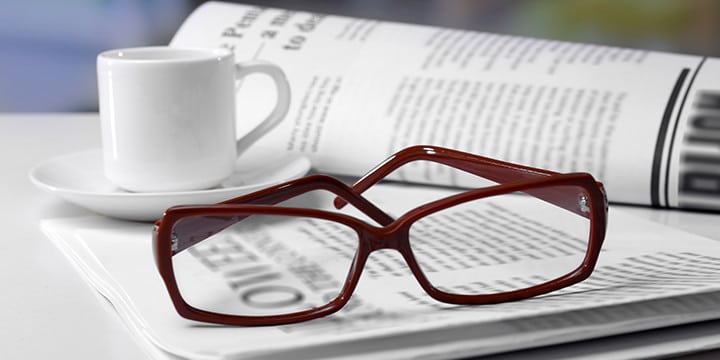 Physicians willing to take Obamacare health-insurance – whether state or federal – is on the decline, having dropped 20 percentage points from a survey conducted two years ago.
Media Research Center TV has the details:
According to a recent survey by SERMO, a social network for physicians, about 57 percent of doctors said they won't be taking new patients insured by the plans next year. That's down about four percentage points from last year, when 61 percent of physicians said the same, Forbes reported Monday.

But a similar survey conducted by the Medical Group Management Association back in 2014 showed that at the time, 76.5 percent of physicians said their practice were [sic] accepting insurance plans offered on the state and federal marketplaces.

Based on these two surveys and a little basic math, we find the number of physicians accepting ACA plans has fallen an astounding 19.5 percentage points heading into Obamacare's fourth enrollment period – a pretty remarkable decline, considering it's been just three years since the exchanges were first opened.
Physicians don't want bureaucrats interfering in their medical practices and driving up costs! Obamacare is hurting the doctor-patient relationship and it needs to stop. Click here to help Tea Party Patriots push for a full repeal of Obamacare.