DHS rescinds DAPA policy that would have shielded illegal-immigrant parents whose children are lawful residents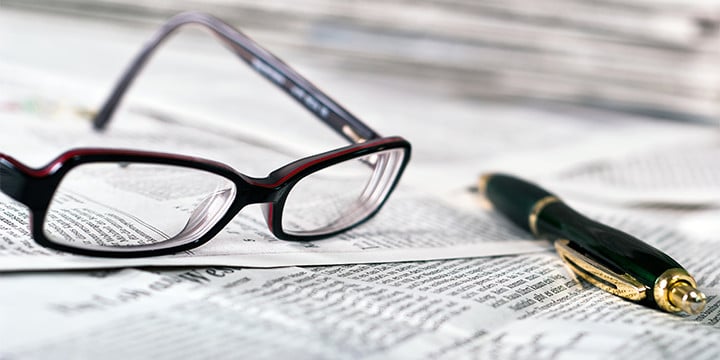 The Department of Homeland Security this week rescinded DAPA, an Obama-era immigration policy that – if it weren't in limbo per a Supreme Court stay on a lower-court injunction – would have authorized three-year work permits for the illegal-immigrant parents of children who are lawful U.S. residents.
The Washington Examiner has the details:
DHS Secretary John Kelly signed a memo on Thursday directing his employees not to carry out an instruction his predecessor, Jeh Johnson, had put in writing in November 2014 that sought to extend a 2012 program aimed at the illegal immigrant community.

Kelly made the decision to revoke the policy because "there is no credible path forward to litigate the currently enjoined policy" due to its current entanglement in the courts, his office said in a statement.

The 2014 Johnson memos had been intended as extensions of Obama's Deferred Action for Childhood Arrivals program, the 2012 policy that permitted illegal immigrants who entered the U.S. as minors to receive a two-year period of deferred action and work permit. DACA permits would last two years and could be renewed if the individual remained in good legal standing. The program also allowed recipients to become eligible for state-managed public benefits.
It's time to secure our border and put Americans first. Click here to help Tea Party Patriots urge our leaders in Washington, D.C. to protect our borders and enforce the federal immigration laws already on the books!