DHS overwhelmed, can't keep up with workload: inspector-general report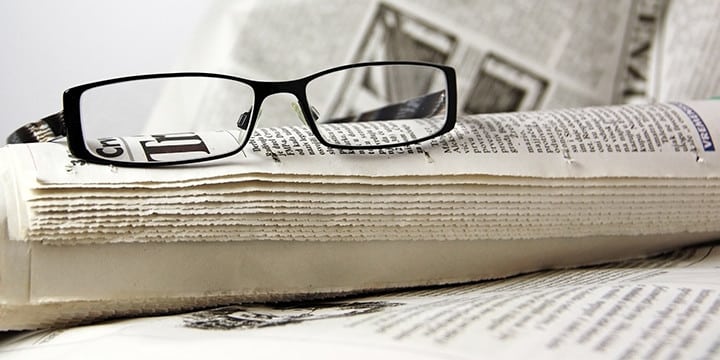 Immigration officers are juggling a ballooning number of deportation cases but don't have the manpower to tackle the cases in a timely manner – a deficiency that could be leaving sensitive, national-security cases on unresolved.
The Washington Times has the details:
The problem is so bad that officers may even be losing track of critical national security cases, the inspector general said.

The surge of illegal immigrants under President Obama made the situation worse, adding hundreds of thousands of cases to the docket, even though officers weren't given any new tools to help them deal with the backlog.

Officers in D.C., average more than 10,000 cases per person, while deportation officers in Atlanta have more than 5,000 cases assigned to them.
It's imperative we are able to enforce our immigration laws as we need to know those coming here love the American people and respect our laws which protect life, liberty and property. Click here to help Tea Party Patriots urge our leaders to empower law enforcement to do its job and enforce our immigration laws.