DHS inspector general report: Immigration Services issued thousands of erroneous, duplicate green cards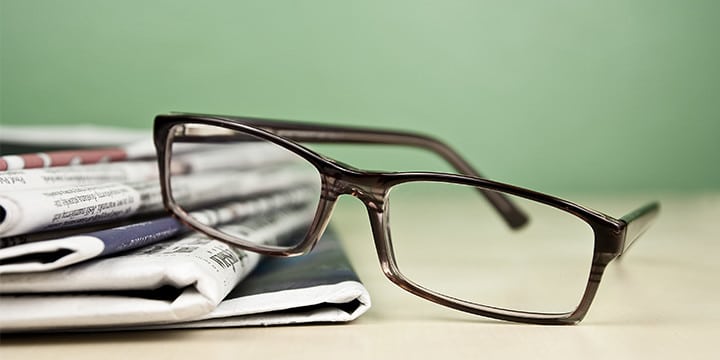 Authorities at U.S. Citizenship and Immigration Services sent out 19,000 green cards that were duplicates and that contained inaccurate information that may have allowed some to overstay their approved time in the U.S., according to a report out of the Department of Homeland Security inspector general's office.
Washington Free Beacon has the details:
During the same period, more than 200,000 green card holders reported their cards missing and an increasing number of cards were sent to incorrect addresses, posing a risk to national security.

Problems at USCIS have been increasing over the past three years. The bureau has been deemed incapable of keeping track of green cards and immigrants who have overstayed their legal time in the United States.

"In the wrong hands, Green Cards may enable terrorists, criminals, and illegal aliens to remain in the United States and access immigrant benefits," according to the oversight report, which disclosed that green card errors cost taxpayers $1.5 million in 2015.
We need to get a handle on our immigration system for the sake of national security and to eliminate fraud, which drains taxpayer resources. Click here to help Tea Party Patriots urge lawmakers to fix our immigration system!