DHS fails to arrest more than 99 percent of men, women who overstay visa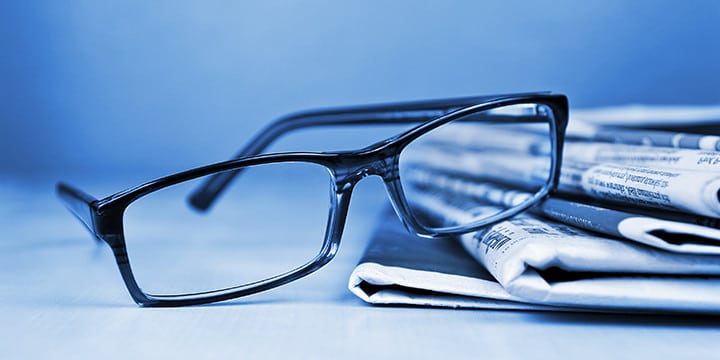 Authorities at the Department of Homeland Security don't catch more than 99 percent of those in the U.S. who overstay their visa, according to a new inspector-general report.
The Washington Examiner has the story:
The Office of Inspector General at DHS estimated in its report that there were 527,127 nonimmigrant visa overstays in 2015. Of those, officers and Immigration and Customs Enforcement agents only arrested 3,402 — or only one for every 150 cases.

The inspector general added that there is a backlog of 1.2 million expired visa cases.

According to the IG, one problem is that the agency's technology used to "identify nonimmigrant visitor overstays" is flawed and not working properly. In order to figure out if someone left the U.S. when he or she was supposed to, officers have to use 27 different computer systems.
Numbers like these would never fly in the private sector so why is it OK in government? Click here to help Tea Party Patriots encourage our leaders to enforce the immigration laws already on the books and not let them slide!