Deported illegal immigrant facing negligent homicide charges after firefighter, kids killed in crash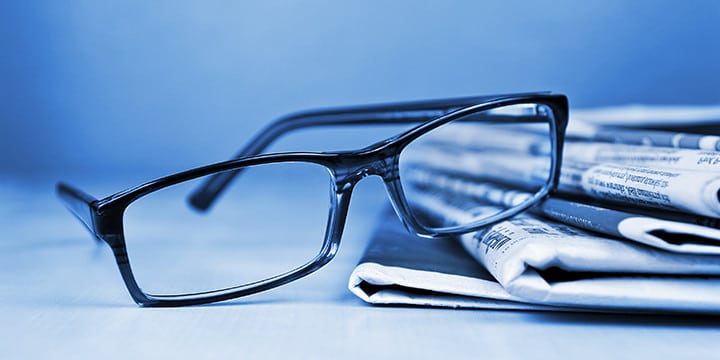 A volunteer firefighter and two of his children were pronounced dead after an illegal immigrant abruptly veered into oncoming traffic on a state thoroughfare in Wylie, Texas recently.
Police say on March 31 in Wylie, Texas, Margarito Quintero swerved into oncoming traffic on State Highway 78, slamming head-on into Captain Peter Hacking's vehicle. Hacking and two of his children, four-year-old Ellie and 22-month-old Grayson, were killed in the wreck.

According to reports, Quintero didn't have a license and was in the United States illegally. He was previously arrested and deported in 2008.

Quintero, who remains in critical condition, will be charged with criminal negligent homicide if and when he recovers from his injuries.
A GoFundMe page so far has raised more than $25,000 for the bereaved family.
It's time for the president to enforce our immigration laws – lives are on the line. Click here to help Tea Party Patriots urge our leaders to enforce the immigration laws already on the books!