Deloitte executive: 'A number of carriers need double-digit [premium] increases' to make up for Obamacare losses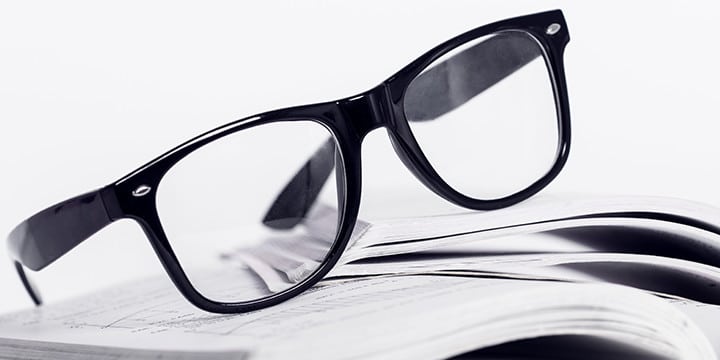 Obamacare is wreaking havoc on the profitability of health-insurance providers, some of whom anticipate double-digit increases to health-insurance premiums to make up for revenue shortfalls.
Just a week after the nation's largest insurer, UnitedHealth Group, pulled out of most Obamacare exchanges because it anticipates $650 million in losses this year, Aetna's CEO said Thursday that his company expects to break even, but legislative fixes are needed to make the marketplace sustainable.

"I think a lot of insurance carriers expected red ink, but they didn't expect this much red ink," said Greg Scott, who oversees Deloitte's health plans practice. "A number of carriers need double-digit increases."

In some ways, the turmoil is not surprising: Under the health care law, plans are unable to choose who to insure, or how much to charge them based on their medical history. As a result, many plans enrolled a larger proportion of sicker people than they bargained for.
Obamacare is, without a doubt, a disaster! It's redundant and draining American taxpayers dry. Click here to help Tea Party Patriots push lawmakers to fully repeal President Obama's signature health-insurance law.