D.C. Veterans Affairs medical director fired after IG findings released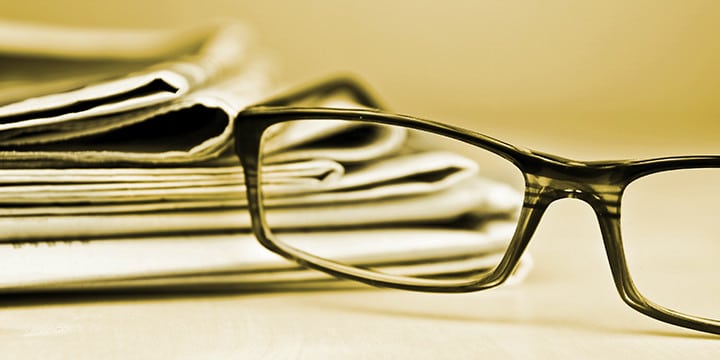 The D.C. VA medical director has been fired after an inspector-general report released Wednesday alleged facility employees were creating "unnecessary risk" for patients by not properly cleaning medical equipment.
Stars & Stripes has the story:
Quickly after the report came out, VA officials relieved the Washington hospital's medical director and named an interim director, Charles Faselis.

VA Inspector General Michael Missal released the findings, though the investigation began only late last month and is ongoing – a move that is unusual for the office. It states that 18 of 25 sterile storage areas for medical supplies were dirty, and $150 million in equipment is unaccounted for.

"Although our work is continuing, we believed it appropriate to publish this [report] given the exigent nature of the issues … and the lack of confidence in [VA] adequately and timely fixing the root causes of the issues," Missal said in the report.
Our veterans deserve the best quality care we have to offer. Will you help us continue to hold our leaders accountable to the American people and especially to our veteran? If so, click here to get involved and help Tea Party Patriots push back against big-government bureaucracies that fail our military men and women!