Connecticut Obamacare co-op bites the dust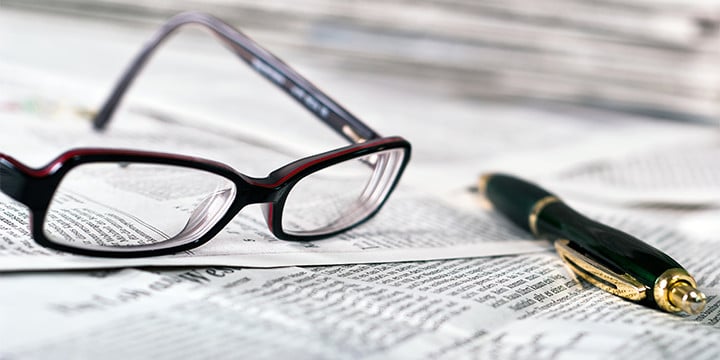 The so-called health-exchange co-ops created under Obamacare are continuing to tumble. The latest in the chain reaction is the Constitution State's "HealthyCT" co-op, which is leaving thousands of state resident without health insurance as a result of closing its doors.
The Daily Signal has the details:
The Connecticut Insurance Department announced Tuesday that HealthyCT was placed under state supervision, leaving approximately 40,000 Connecticut residents to find new health insurance during the next open enrollment period.

HealthyCT is the 14th co-op created under Obamacare to fail since the health care law's exchanges opened in 2013.

The co-ops, or consumer operated and oriented plans, were created to inject competition and choice in areas where little existed. The Centers for Medicare and Medicaid Services awarded the 23 co-ops $2.4 billion in startup and solvency loans to help the new nonprofit insurance companies get off the ground.
Obamacare is failing the American people and leaving them in the lurch. We wouldn't accept such mismanagement from a regular business and we won't accept it from government bureaucrats either. Click here to help Tea Party Patriots push for a full repeal of President Obama's disastrous health-insurance law!